Ticketmaster resale - buying tickets
HOW DO I RECOGNISE A RESALE TICKET?
When purchasing tickets, through the Ticketmaster platform, you will recognise the type of ticket by the symbol.
All tickets are verified by us and the ticket and seat number you reserve is the ticket you will receive. We therefore guarantee entry with this ticket.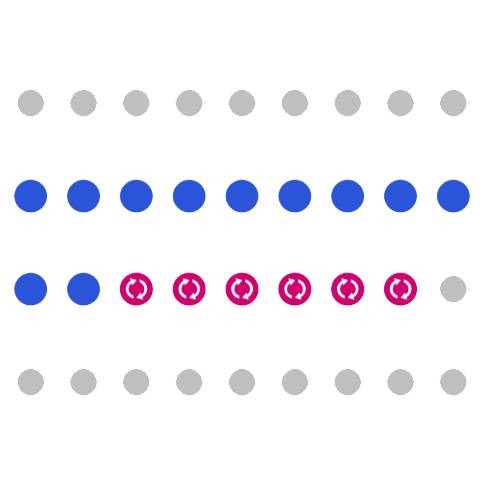 Resale tickets


Offered by other fans

Standard tickets


Offered by the organisation

Unavailable seats


HOW IS THE PRICE DETERMINED?
The resale price is determined by the fan putting their tickets up for sale. Ticketmaster charges a 10% service fee on top of the asking price. Therefore, resale ticket prices may differ.
I BOUGHT TICKETS FROM ANOTHER FAN, WHAT NEXT?
After paying for a ticket on the resale platform, it takes up to 4 hours for the ticket to appear in your account. Resale tickets will not be refunded or exchanged unless an event is cancelled.
Was this article helpful?